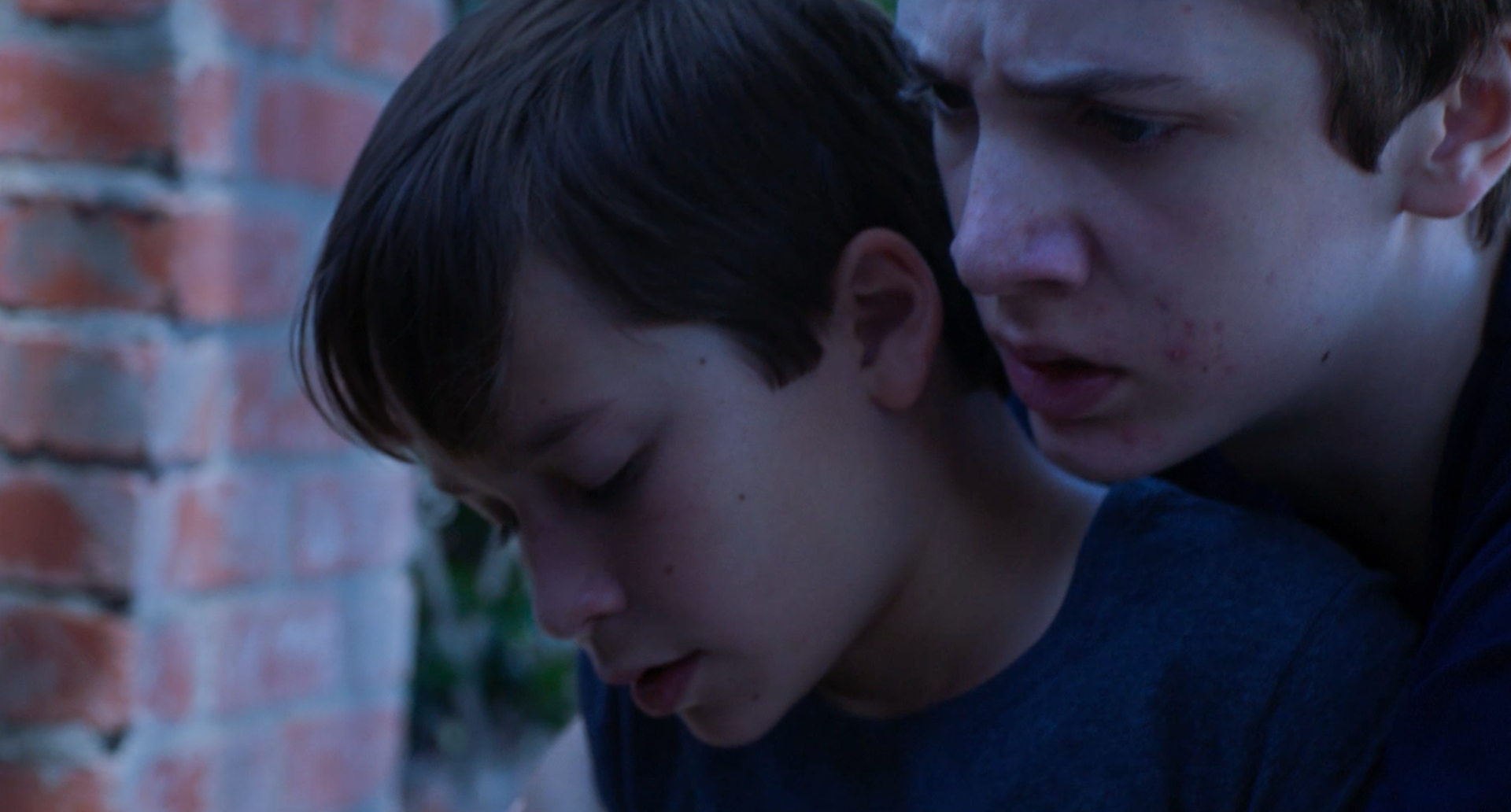 When his protective sister is rushed to the hospital, a young boy must survive his strained relationship with his controlling brother. 
Count. is our Thesis film project as graduating students at The American Film Conservatory located in Los Angeles. It is the inspiring and emotional story of a young boy with OCD, trying to survive in a family that looks down upon him for his disability on the day his sister and guardian collapses. 
We are honoured to have the film circulating in the festival market and thus are unable to host the film online for some time. However, if you contact me I would gladly share with you the film privately until the time when we can freely host it. In the meantime enjoy the trailer we put together below.